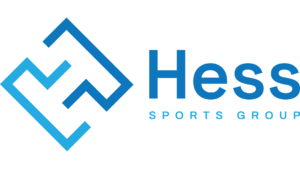 Team Vision & Pledge
At Hess CYCLING TEAM, we believe that cycling is more than just a sport. It's a way of life that embodies openness, passion and determination. Our team is dedicated to bringing these values to every ride, every race and every aspect of our work.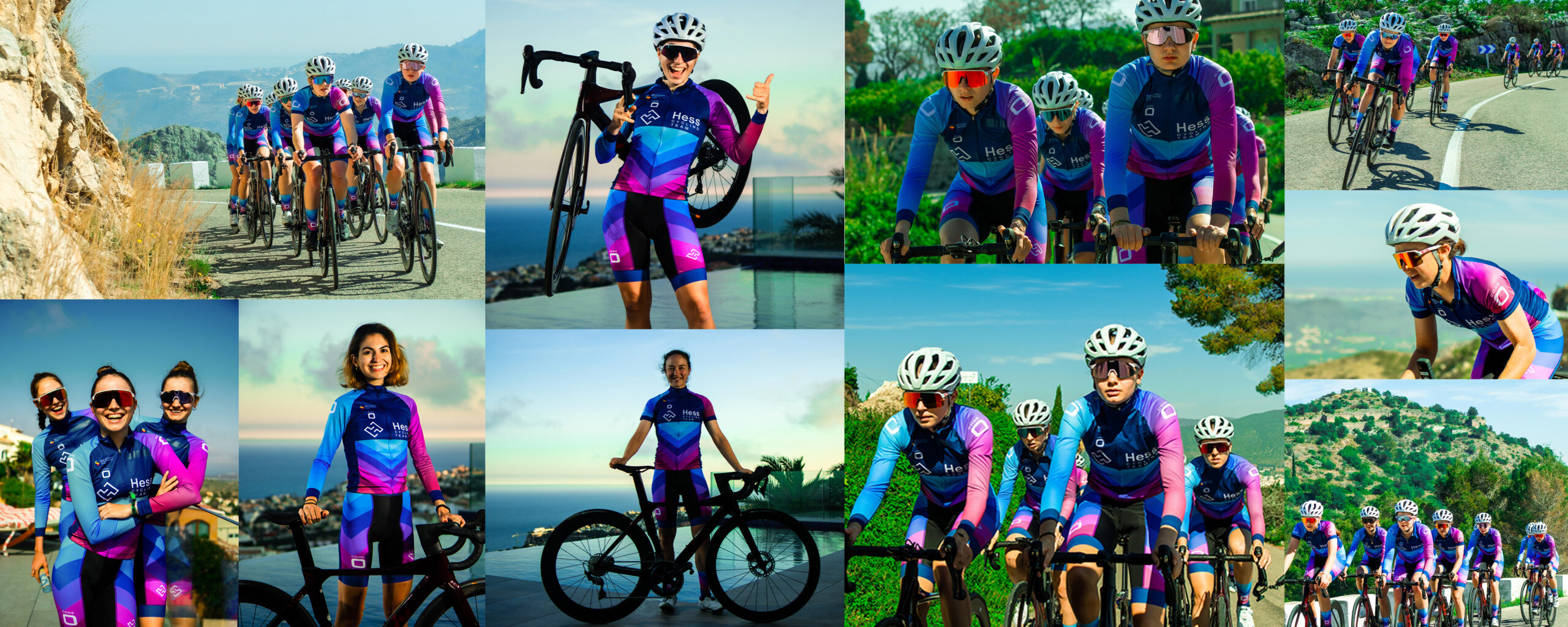 Riders

Race Calendar
All race dates of the Hess CYCLING TEAM in 2023.

Media